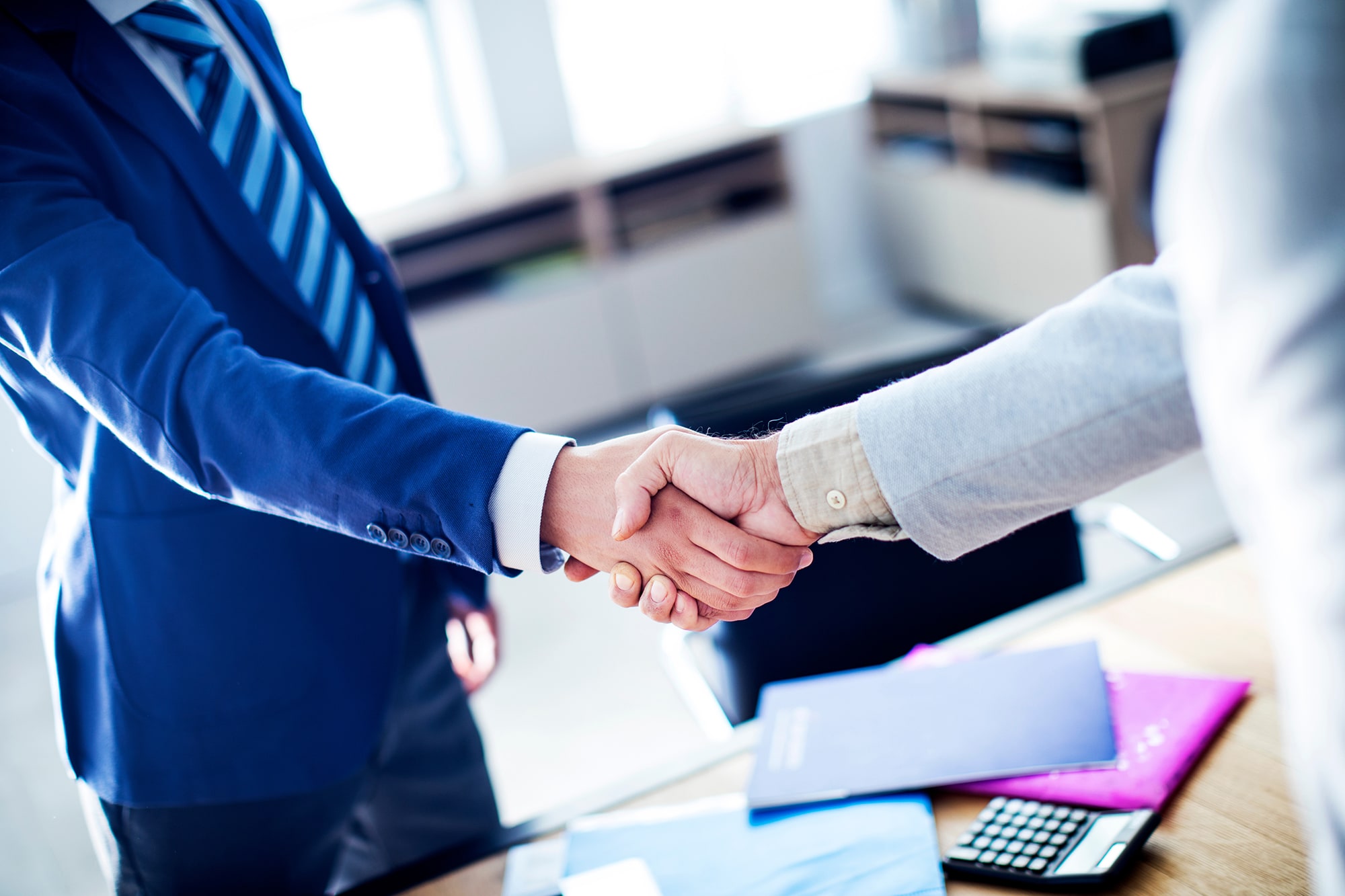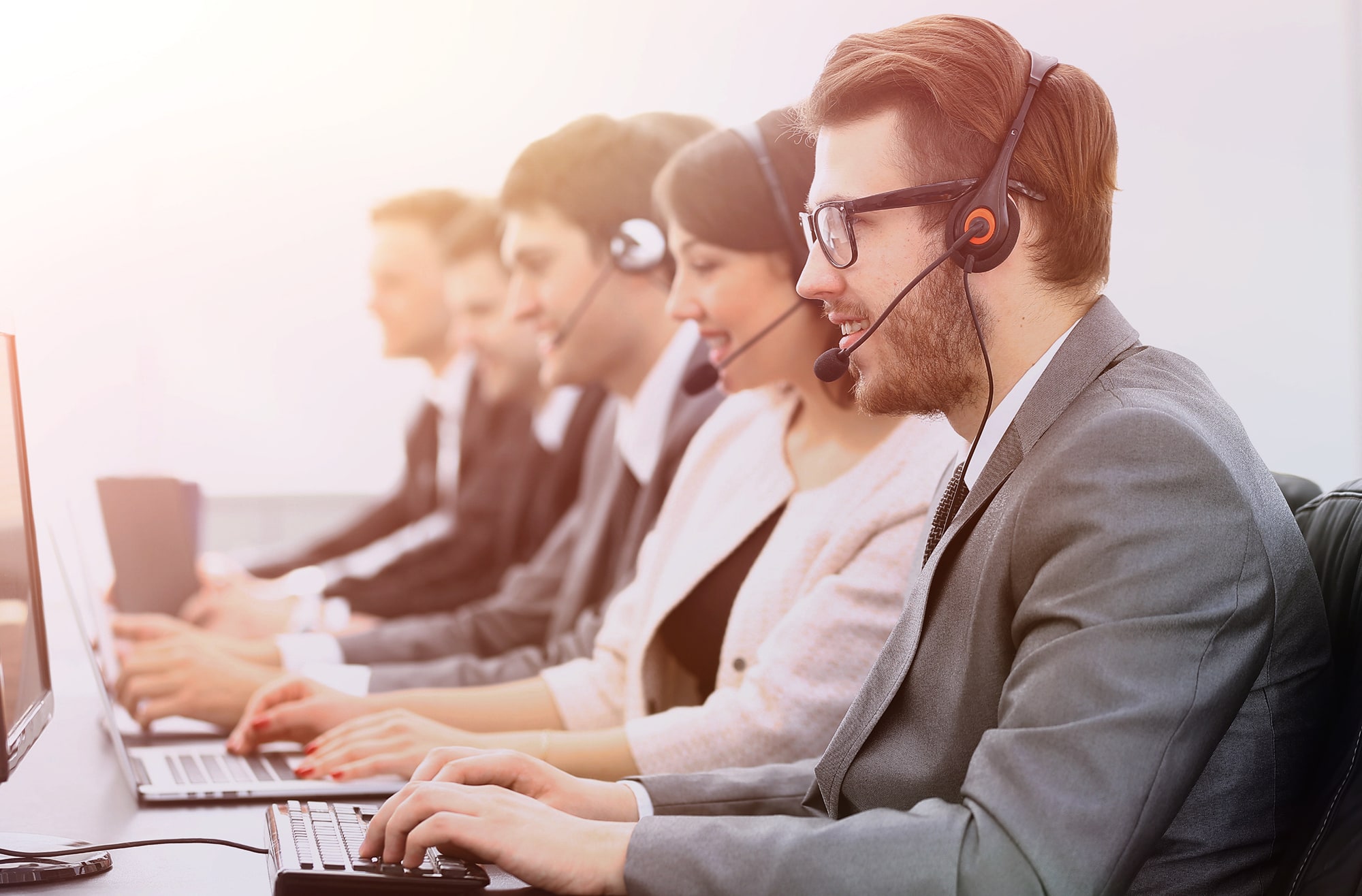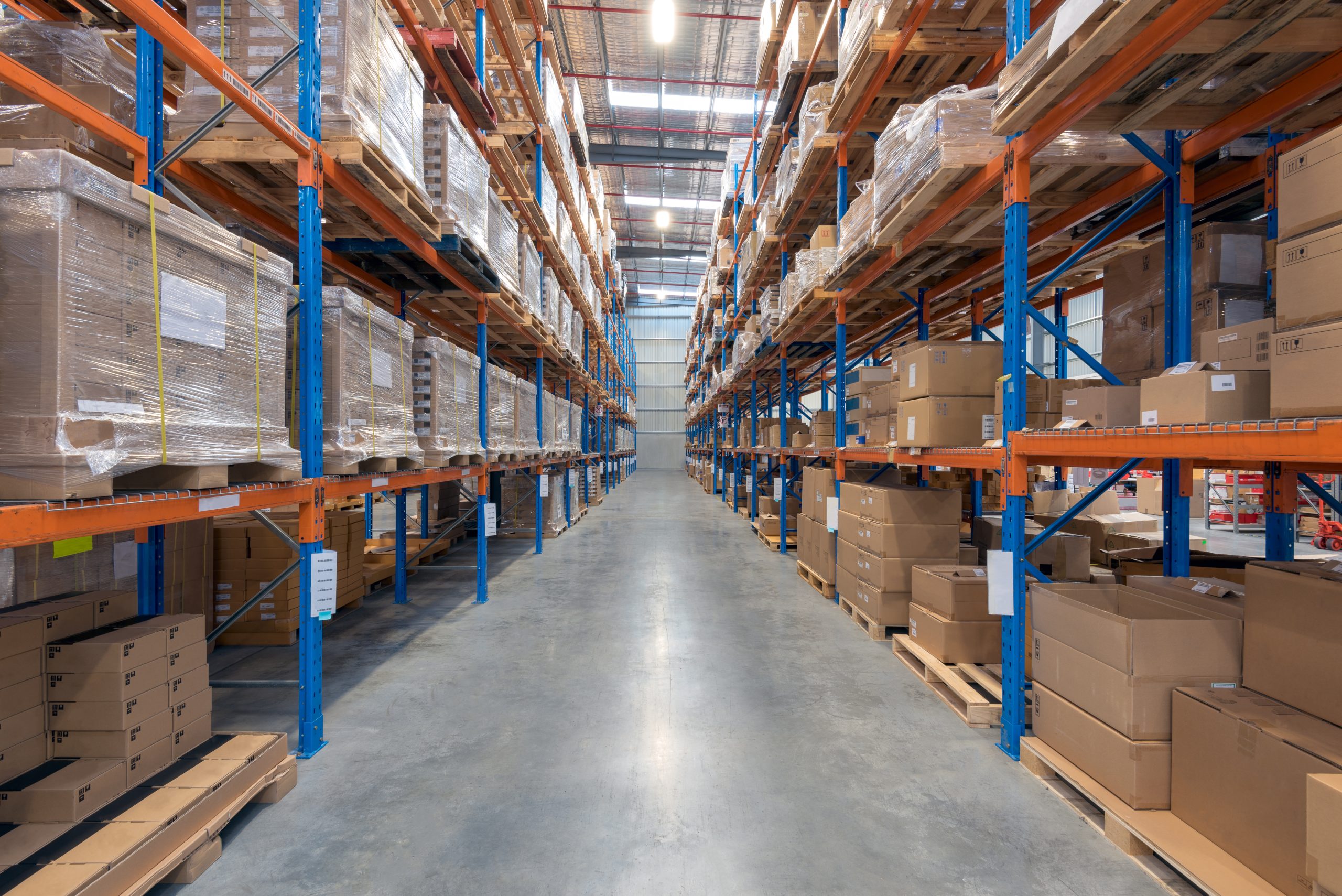 Custom Solutions
For custom, tailored solutions
Support Staff
Support, sales and technical staff
Warehouse
Of stock in our UK Warehouses
EGD is a leading nationwide distribution company with over 20 years' experience, specializing in providing high-quality home and gate automation products.
Support, sales and technical staff
Of Stock in our Halesowen warehouses
Established for over 20 years
To make technology accessible and easy to use for our customers that make their homes and businesses more convenient, comfortable, and secure.
We believe that your home should be not just a place to live, but also a place of convenience and comfort, and we strive to bring you the products and services that will make that a reality.
We are dedicated to delivering cutting-edge technology products to our customers at a competitive price, and exceptional customer service; with the latest and most innovative solutions in the field of smart home technology, gate automation, and air cooling.
To make the process of purchasing and installing products as seamless and hassle-free as possible.
We provide detailed product information and expert advice to help our customers choose the right products for their needs.
Nationwide Market Leader
3 sites in UK
£2,000,000 of stock in warehouse
Experienced Market Expertise
20+ years experience in the industry
40+ support, sales and technical staff
Our team is comprised of experts with years of experience in the industry, who are committed to providing the highest level of service and support
Broad Technology Product Range Offering
Over 4000 Products available
From automated gate systems to smart home devices, we have everything you need to automate and secure your home
Strong Market Connection
Over 50 brands available
We work closely with industry-leading manufacturers to source the latest and most innovative products on the market
We actively seek to stay ahead of industry trends and advancements, so that we can continue to offer our customers the latest and most advanced products available
Quality Assurance
We select the products that we distribute carefully, ensuring that they meet the highest standards of quality, performance and affordability
We specialize in a wide range of high-quality home automation products from smart home, gate automation to air cooling products.
Our smart home products include smart thermostats, smart lighting, and smart locks that can be controlled remotely. Our gate automation products include electric gate motors, remote controls and safety control, allowing for easy and secure access to your property. Our air cooling products are perfect for keeping your home or office cool and comfortable.
We aim to be a one-stop shop for all of our customers' needs, offering a wide range of products from leading manufacturers at competitive prices. With a combination of quality products, excellent customer service and technical expertise, we believe our expertise and solutions are able to be a trusted partner for your business and meet all your needs.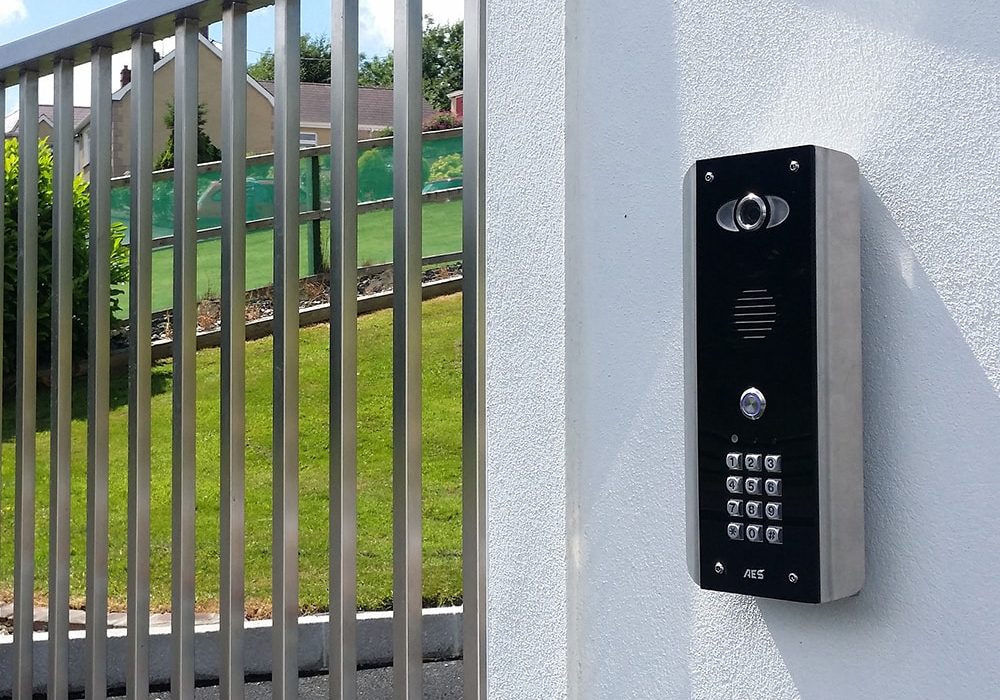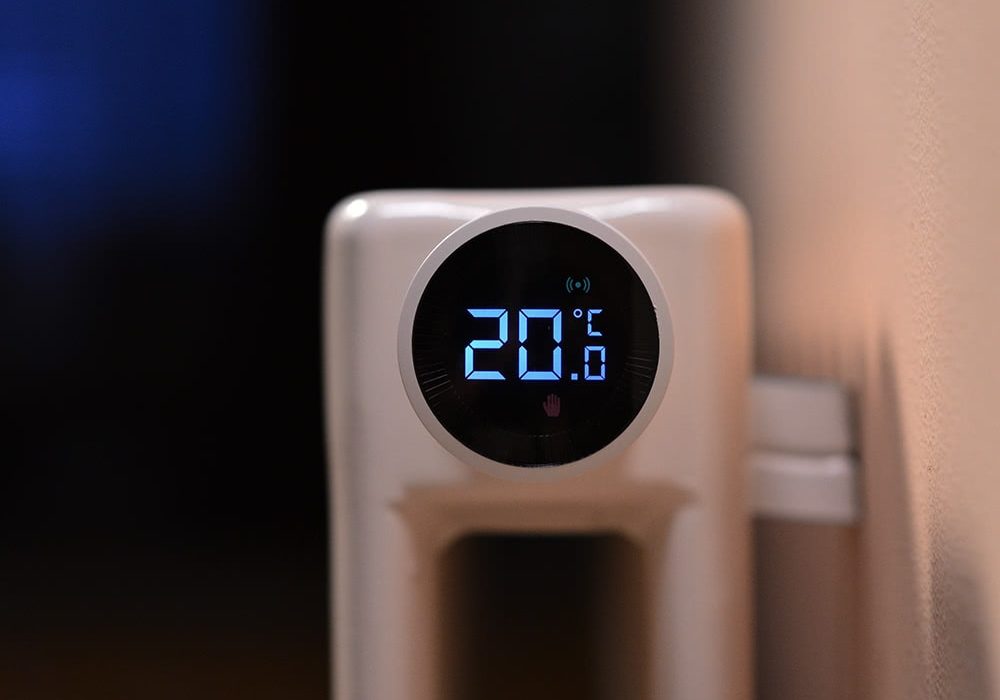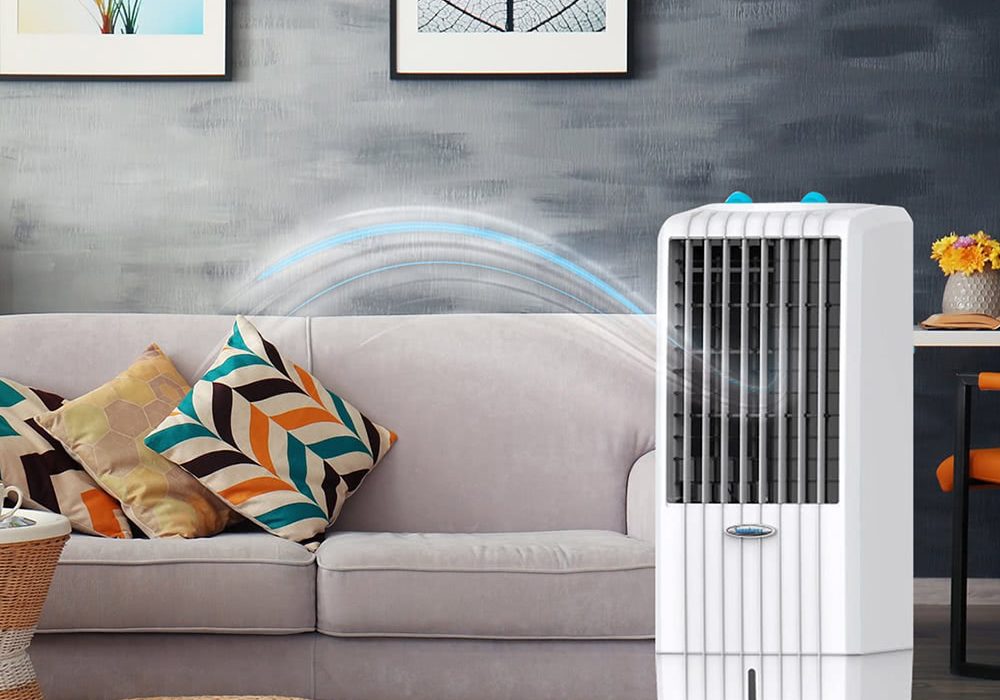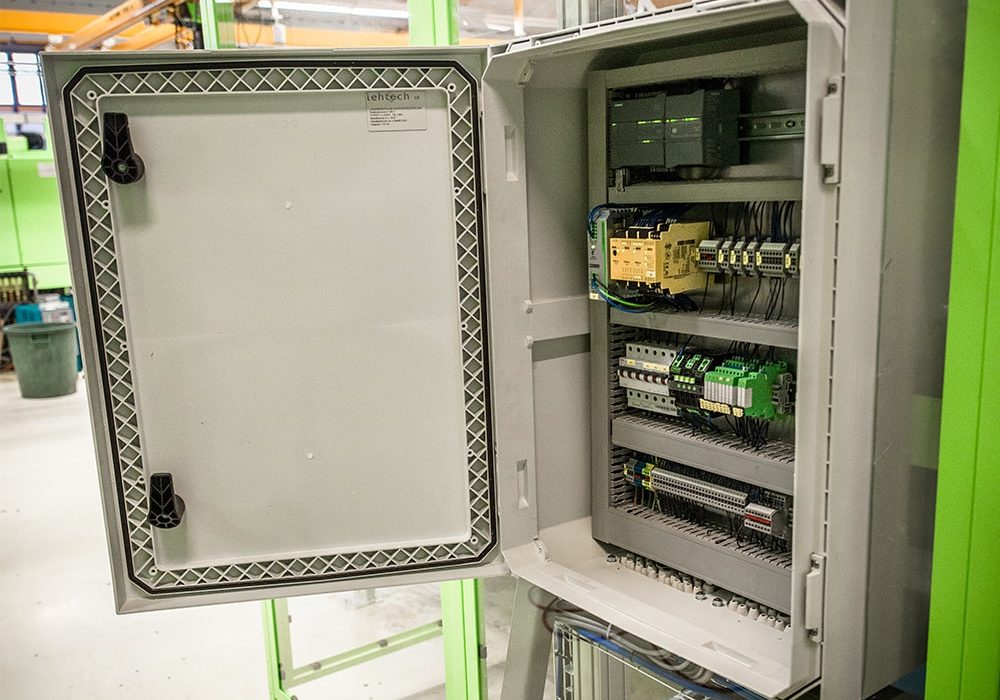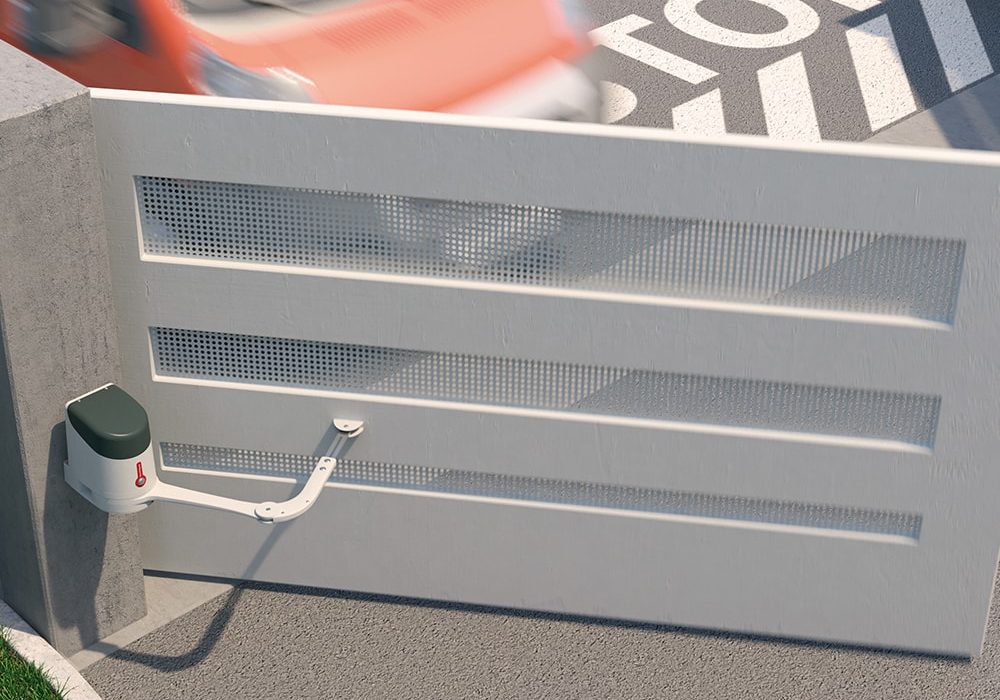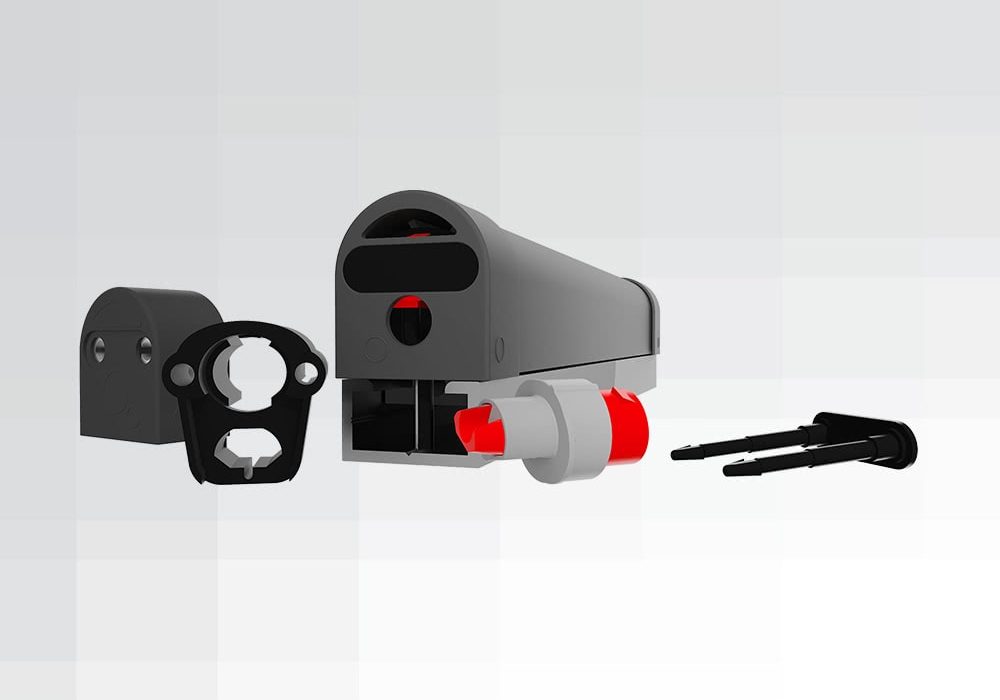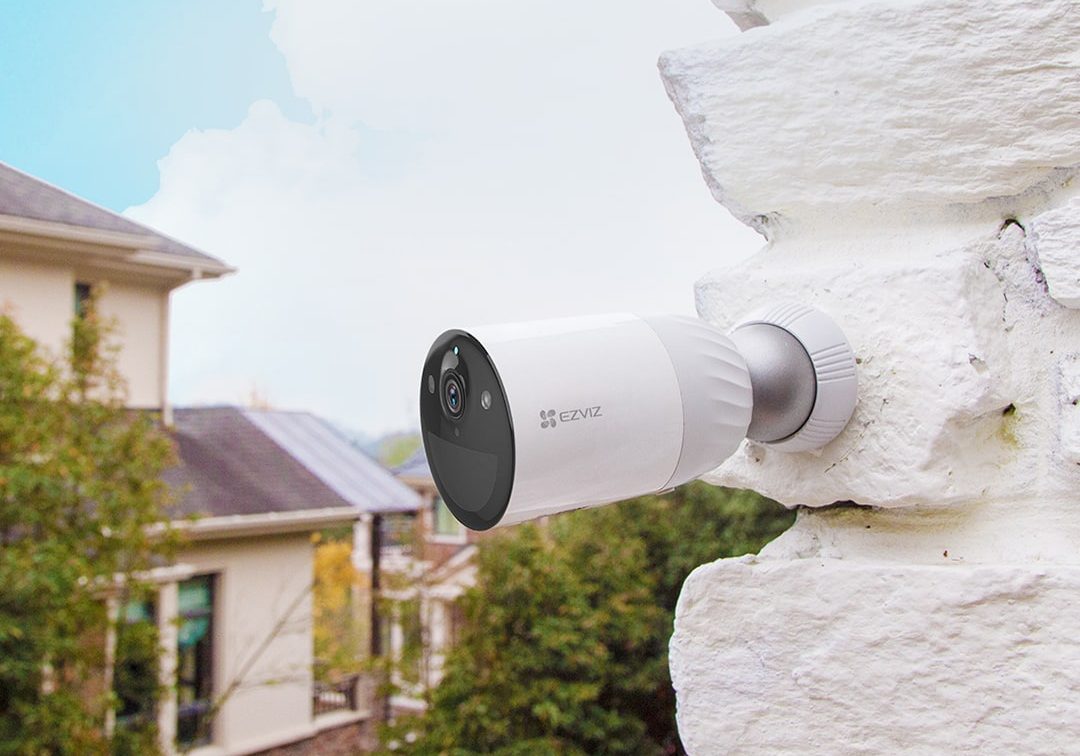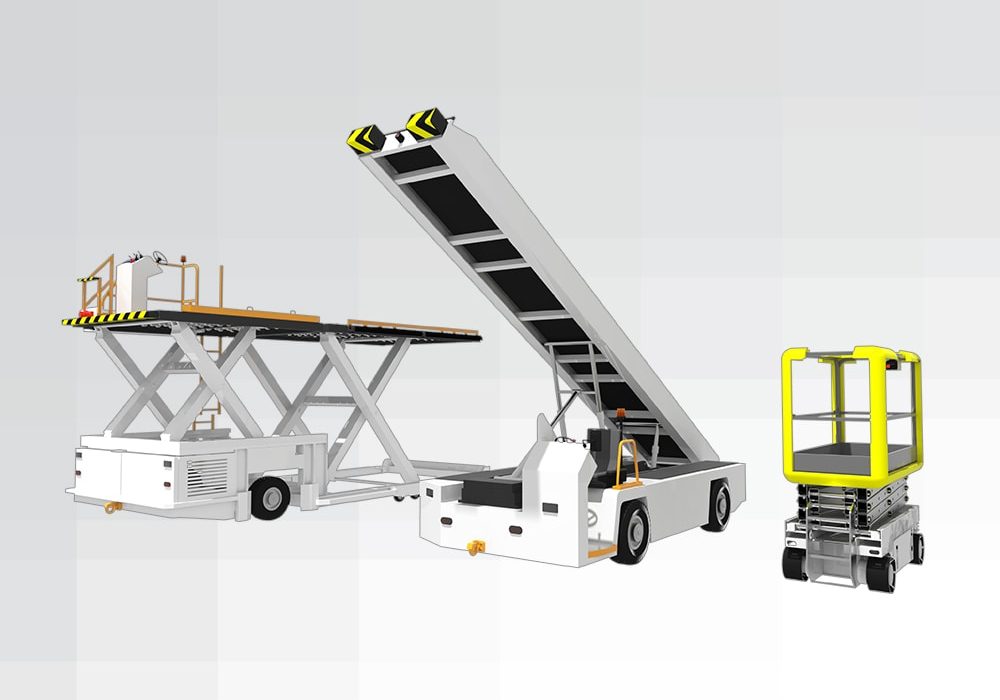 Corporate Social Responsibility
EGD is committed to responsible practices across our organisation
We recognise our responsibility to manage our operations in an ethical and sustainable way in order to make a positive impact to the environment and society around us. Our company believes sustainability is critical to the long-term success of our business, and it is our responsibility to consider our business' impact on society and the environment.
We implement sustainable practices in our supply chain and distribution processes, such as reducing waste and emissions. We also make charitable contributions to local organizations and engage in volunteer activities that benefit the community. EGD also ensure that our products meet safety and quality standards, and that our employees are treated with respect and provided with fair compensation and benefits.
Our Testimonials
EGD is a partner that shows shared long-term vision in Smart home category with vendor, more importantly, EGD is actually achieving this vision by real efficient and professional approach to make it happen. We are happy to see that we can grow our brand by joint efforts in a strategic way to bring an integrated smart home solution to not only retailers, installers, trade accounts etc,  but  also serve the satisfaction of general household across the UK.
David Su
Aqara Sales Leader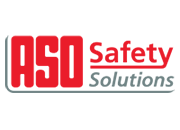 When starting the cooperation with EasyGates more than 10 years ago, we were impressed with their approach to customer service. Choosing EGD as our official sales partner in the UK and Ireland was definitely one of the best decisions we made.
EGD possesses an enthusiasm and commitment to both their customers and suppliers. They do not only sell our products, they are keen on finding the best solution for the client's application. The exchange with EasyGates is extremely value adding, always looking to meet or even exceed market needs. At the same time, the collaboration is very familiar and personal.
The whole EGD team is highly motivated and always responsive - We couldn't ask for a better partnership. Heartfelt thanks to you and here's to many more years!
Regional Sales Leader
ASO Safety Solutions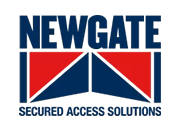 EGD have been a key supplier to us for the past 10 + years, during which time we have enjoyed an excellent working relationship. Pre and after sales service is always of the highest level, we would have no hesitation in recommending EGD as a trusted supplier and partner.
Purchasing Manager
Newgate (Newark) Limited
Registration Info
Company Registration Number: 03051720
Company Name: EasyGates Limited
Trading as: EGD
Incorporated in: England
Registered Office
EasyGates Limited
Unit 16, James Scott Road
Halesowen
West Midlands
B63 2QT
Trading From
EGD
93 Dudley Road
Halesowen
West Midlands
B63 3NS